As a human being, I'm happy to see our society getting better of the last years in terms of accepting each other the way we are or become. Our differences are what make each of unique.
The best people are those who make efforts or gestures to show their love and respect to people with disabilities. But some others still have a long way to learn this.
My case in point occurred on a recent day in a seemingly normal public school in Pennsylvania. A six-year-old girl, Margot Gaines, who has Down syndrome, reportedly pointed her index finger at her teacher and said: "I shoot you."
I'll just leave this here for you. I have no words, no words I tell you.

Elementary School in Pennsylvania called police for a threat assessment, on Margot Gaines, a 6 year-old-girl with Down syndrome who made her hand into the shape of a finger gun. https://t.co/sX7fJ8ffhz

— Tetraites, The Regulator of Babylon. (@1776AmericaUSA) February 11, 2020
Now, I think we can all agree that this incident, which took place at Tredyffrin-Easttown School District, needed have not been taken any further than the teacher simply telling the little girl not to do it again. An extreme measure would have been to contact her parents and express concern over their daughter's behavior.
And yet this school took matters even further than that. As per reports, they called the police on the little girl. A police report was filed but no disciplinary action taken.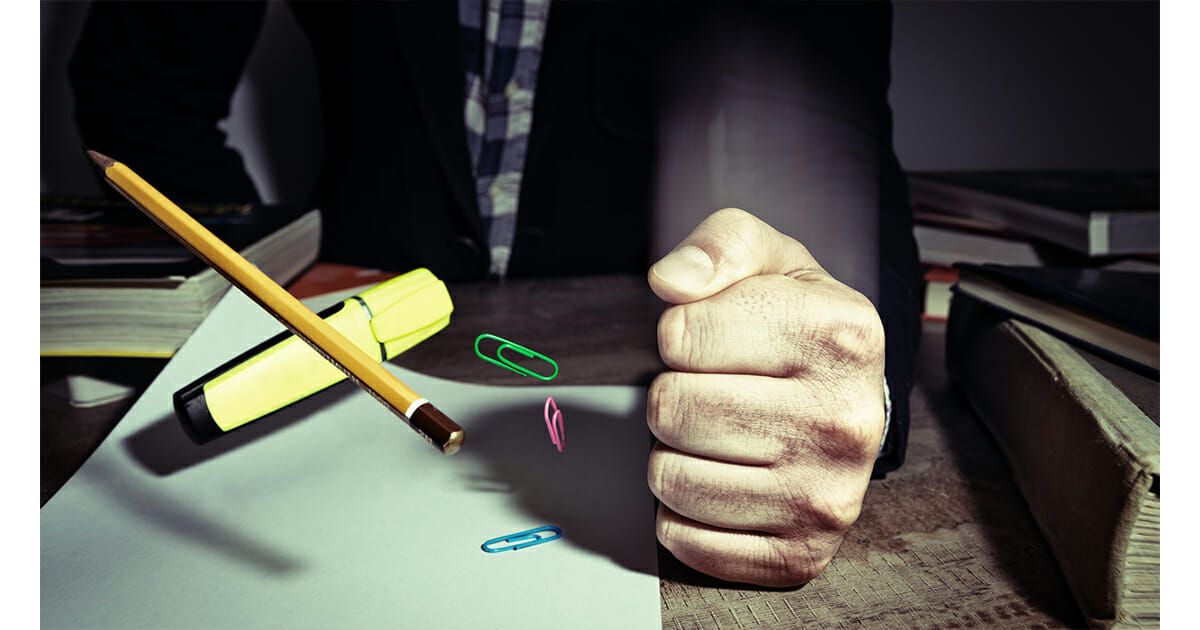 Understandably, the six-year-old's mother, Maggie, is said to be furious with the school.
"I was fine with everything up until calling the police," Maggie Gaines told CBSPhilly. "And I said, 'You absolutely do not have to call the police. You know, this is ridiculous.'"
She continued: "My daughter got frustrated and pointed her finger at her teacher and said, 'I shoot you'." At that point, they went to the principal's office and it was quickly assessed that she didn't even really know what she was saying."
The family launched an appeal to the school board to have removed the record that says she made a threat to her teacher. They feel it could unfairly impact her future, which it has no right to do.
I personally think that to call the police under such circumstances is an absurd waste of resources and time.
It's quite clear that this little girl had no idea what she was doing or saying, and a quiet telling off would certainly have sufficed.
Share this article on Facebook if you, too, think that this school acting the wrong way.